Spare Time?
How about a swim in De Dommelslag. Going for spares en strikes is possible at bowling antares. Looking for adventure? Then check out Rofra. Canoeing, Paintball, Biking.. You name it, they have it. Fancying a very cool activity? Then visit Montana Snowcenter. They have several indoor ski and snowboard zones.
Heb je vrije tijd tijdens de Lommel Trophy? Dan is er in de regio van alles te doen.
Zwemmen kan je bijvoorbeeld in De Dommelslag. Voor een leuk partijtje bowling kun je terecht bij Antares. Voor de avonturiers biedt Rofra heel veel mogelijkheden. Fietsen, kanovaren, paintball.. Je kan het zo gek niet bedenken. Zoek je een erg coole activiteit, ga dan skien bij Montane Snowcenter. Gratis speeltuinen in de buurt zijn de Bosuil en de Scoutsrally.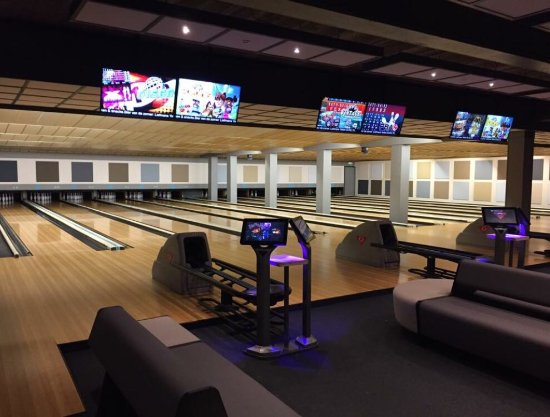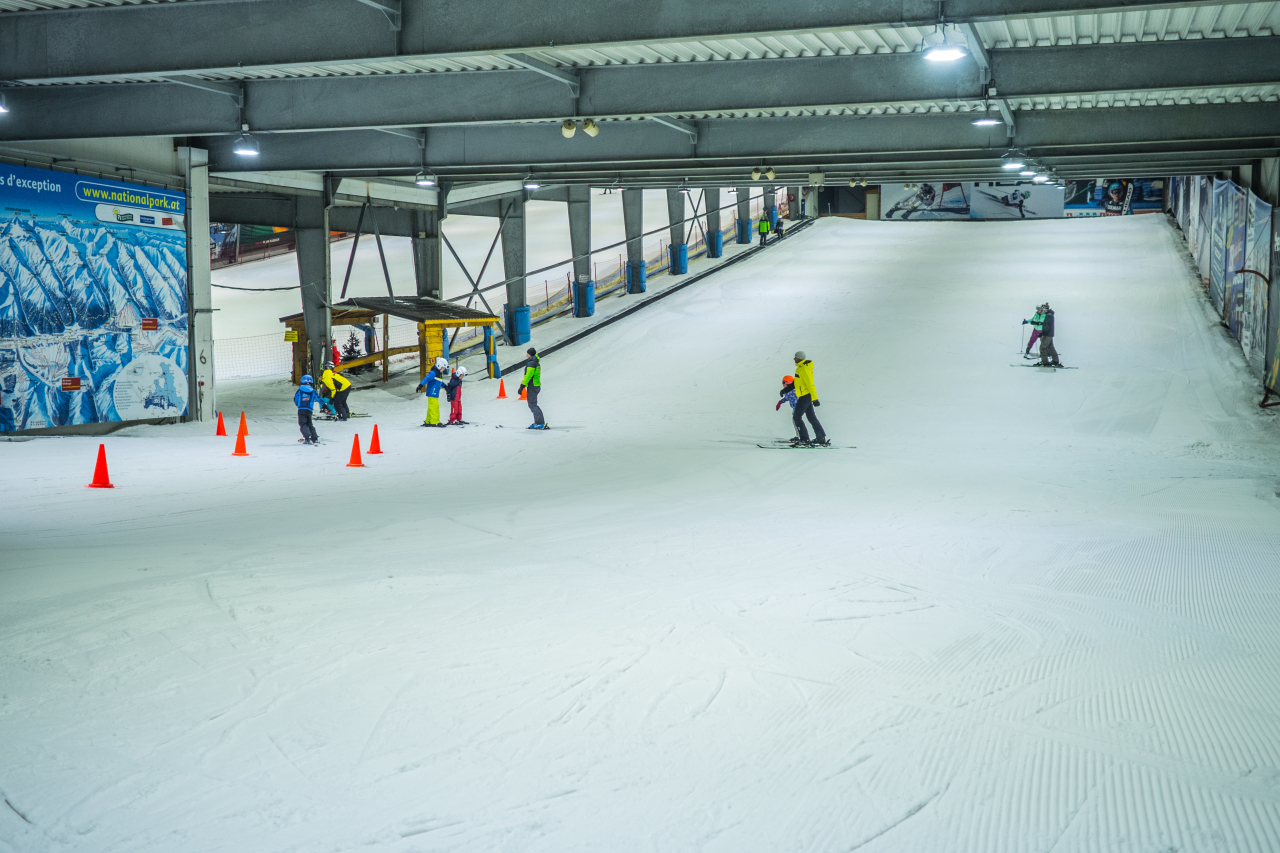 Zeker een bezoekje waard zijn ook:
- Het Glazen Huis
- De Sahara (Uniek woestijnlandschap)
- De uitkijktoren in Sahara (30 meter hoog)
- Voetgangersbrug
- Duitse militaire begraafplaats
Andere recreactie mogelijkheden:
- Bowlingcenter Antaris
- Cinema Utopolis
- Recreatiedomein Keiheuvel